Buy Bleeding Hearts stuff here with your credit / debit card
That's right, spend your money here on some top notch Bleeding Hearts music.
The long awaited and new release from punk-folksters 'Bleeding Hearts' is now with us and what a corker it is. 'The Rules of Division' is 11 songs of pure sonic joy that you can sing along to, dance to, drink to, and yes, we'd say that you can also play it very loud. It is indeed classic Bleeders but with a new sweet and sour twist, which will definitely put a smile on your face. From Ceilidh foot stomping whiskey swigging, to 1970's parody prog-rock designed to take you on the golden bus to Marakesh of free love, dope and lost days, then right around again in a 180 degree flip that calls out the rich and corrupt for their wrong doing; which as you know is a Bleeders staple song topic. There are some anthemic big choruses in this bag of goodies that will find their way to the target inside your head quicker than a posse of ear worms on speed, and once there I dare you to try and get rid of them. The 3 part vocal melodies are interwoven with some tasty guitar licks, mandolin fairy dust, sweet-ringing cittern and solid punchy rhythms, all designed to appeal to those who prefer chilli chocolate ice cream than just plain old vanilla. Buy it. If you don't believe me click on this here video link thing.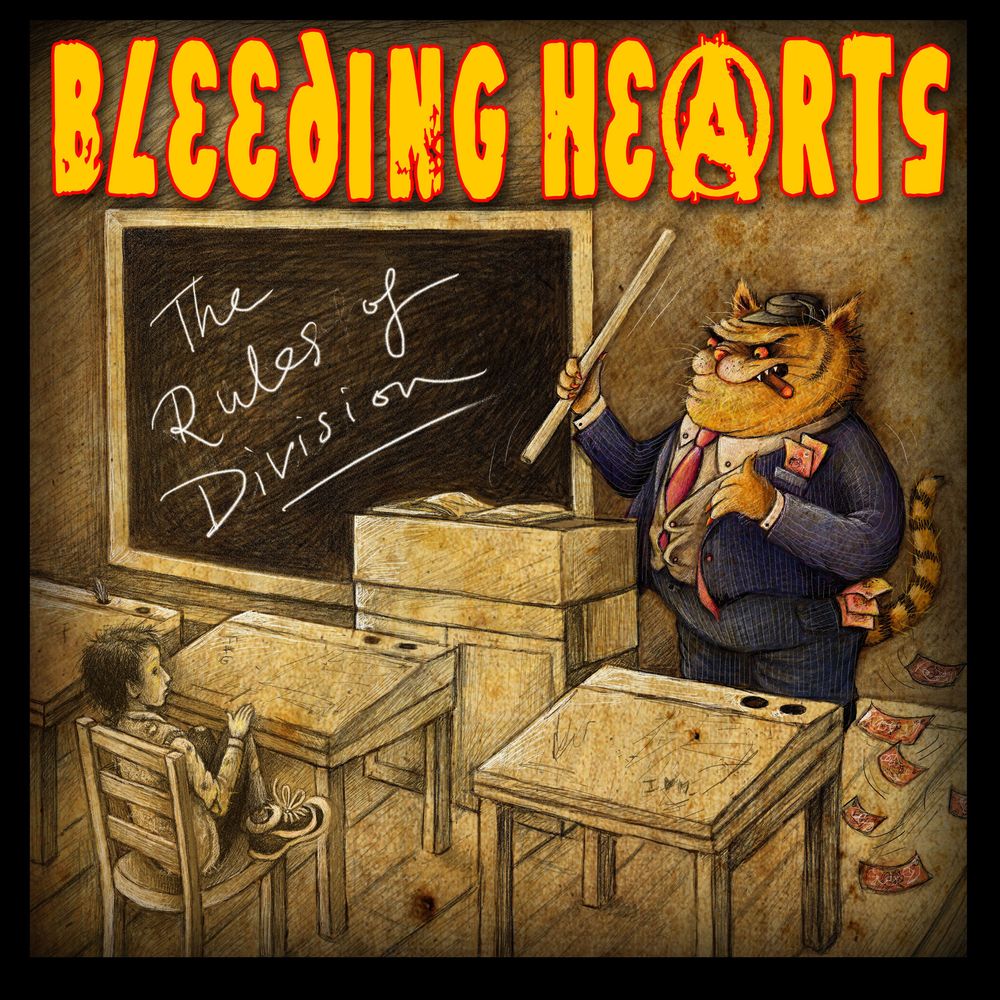 Folk'nGlory is still available at a bargain, must have price. I'm not asking a tenner, not seven quid, nope a fiver plus post!